Full Uniform List
John Cabot Academy Uniform
Tie*
JCA clip-on tie.

Trousers
Black tailored trousers with a crease, reaching to the ankle. Must not be skin tight.  Jeans, leggings or other fashion styles are not permitted.
Shirt
White, long or short sleeve, buttoning to the neck to be worn with a tie.

Tights
Black, grey or neutral.

Socks
White, black, grey or neutral.

School shoes
Black leather, substantial (not trainers, daps or boots).

See guidance below on acceptable styles of shoe.

Optional
Skirt*
Blue, tartan skirt.  Can be worn instead of trousers.

Jumper*
Dark blue, v-neck, with blue piping at the neck.
Blazer*
Grey, blue piping to lapels with school badge embroidered onto pocket.
Belt
Plain black with a discreet plain buckle or clasp.
Hijabs & Head Scarves
White, black, blue or grey if worn.
Durags, Bonnets & Head wraps
White, black, blue or grey if worn.
*Items marked are only available to purchase from Trutex, our uniform supplier
General Uniform Instructions for Boys and Girls
ITEMS NOT PERMITTED:
Facial, or tongue piercings;
Hats
Hoods worn up
Make Up – Make up should be subtle and hardly visible
Jewellery – No jewellery may be worn except a watch, religious symbol or studs
Hair – No ornaments such as flowers, bows, elaborate hair bands, etc.  Extreme hair colours are not permitted.
The Halo Code
Our school champions the right of staff and students to embrace all Afro-hairstyles. We acknowledge that Afro-textured hair is an important part of our Black staff and students' racial, ethnic, cultural, and religious identities, and requires specific styling for hair health and maintenance.
We welcome Afro-textured hair worn in all styles including, but not limited to, afros, locs, twists, braids, cornrows, fades, hair straightened through the application of heat or chemicals, weaves, wigs, headscarves, and wraps.
At this school, we recognise and celebrate our staff and students' identities. We are a community built on an ethos of equality and respect where hair texture and style have no bearing on anyone's ability to succeed.
John Cabot Academy PE Kit
Please note that only uniform styles specified by the school, available through our uniform stockists, are acceptable.
Polo Shirt *           Navy blue with light blue side panels and JCA logo only available through Trutex
Hoodie *                Navy blue, heavyweight jersey and JCA logo only available through Trutex
Shorts/Joggers    Navy blue
Leggings *            (optional item instead of shorts/joggers) Navy blue JCA branded only available through Trutex
Socks                    Blue or black football socks and indoor sports socks, depending on the sport
Trainers                 White or black non-marking footwear
Football Boots      Substantial boots, any colour. Only moulded or screw in plastic studs less than 15mm or Astro Turf Trainers
All of the items marked * are only available through our uniform supplier, 
Trutex
.
Optional, additional items are also available (leggings, shorts, skorts, football socks and tracksuit bottoms ) through Trutex.
Digital Brochure
New Uniform Images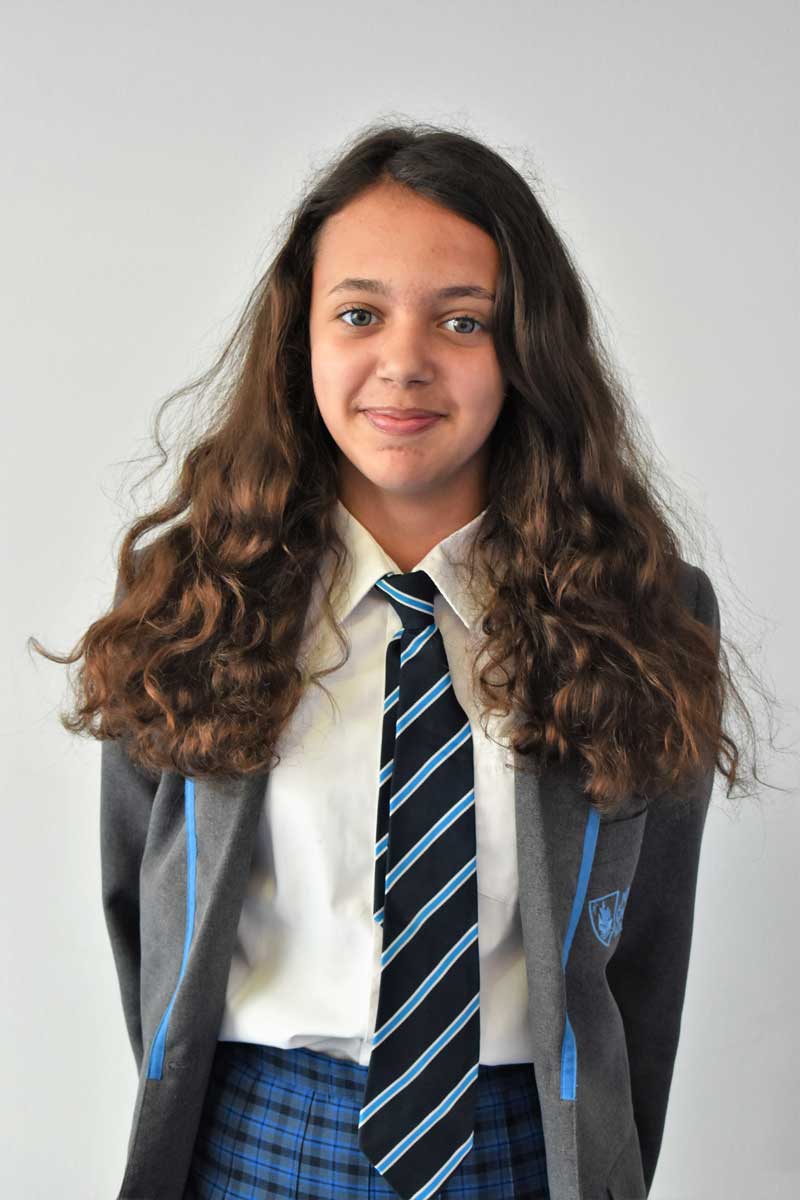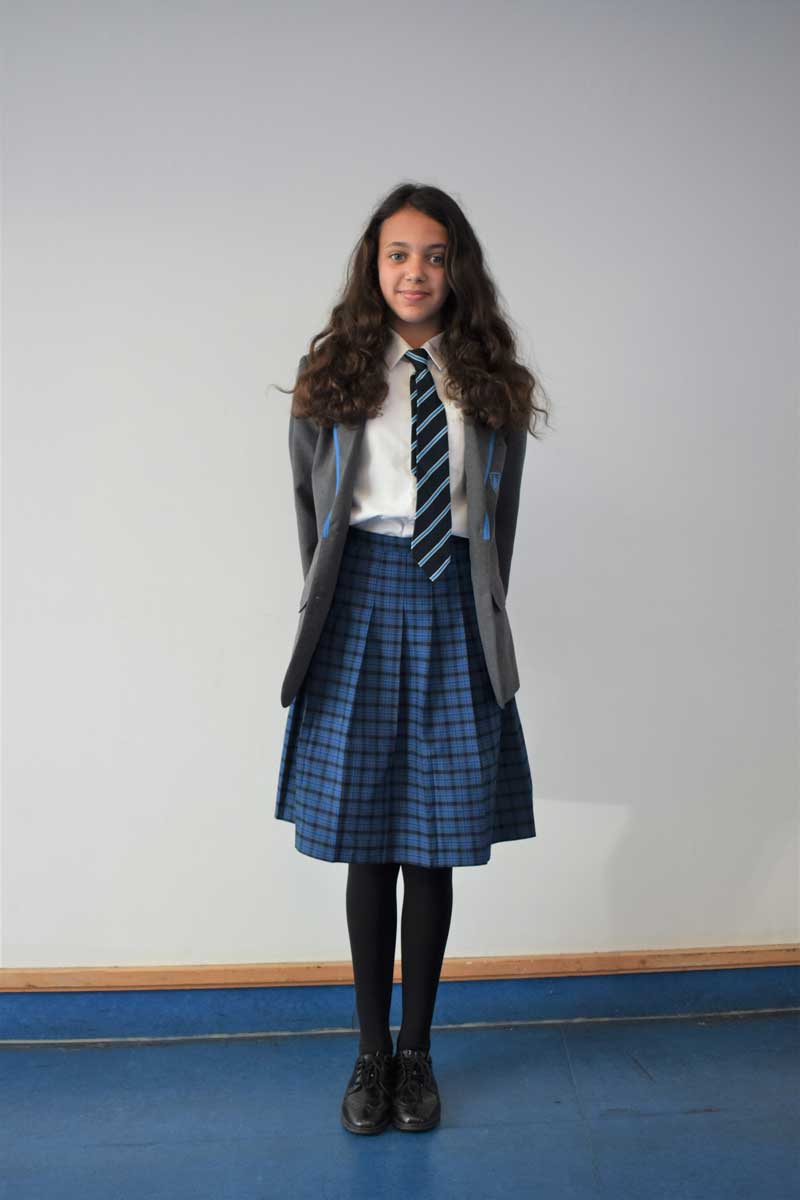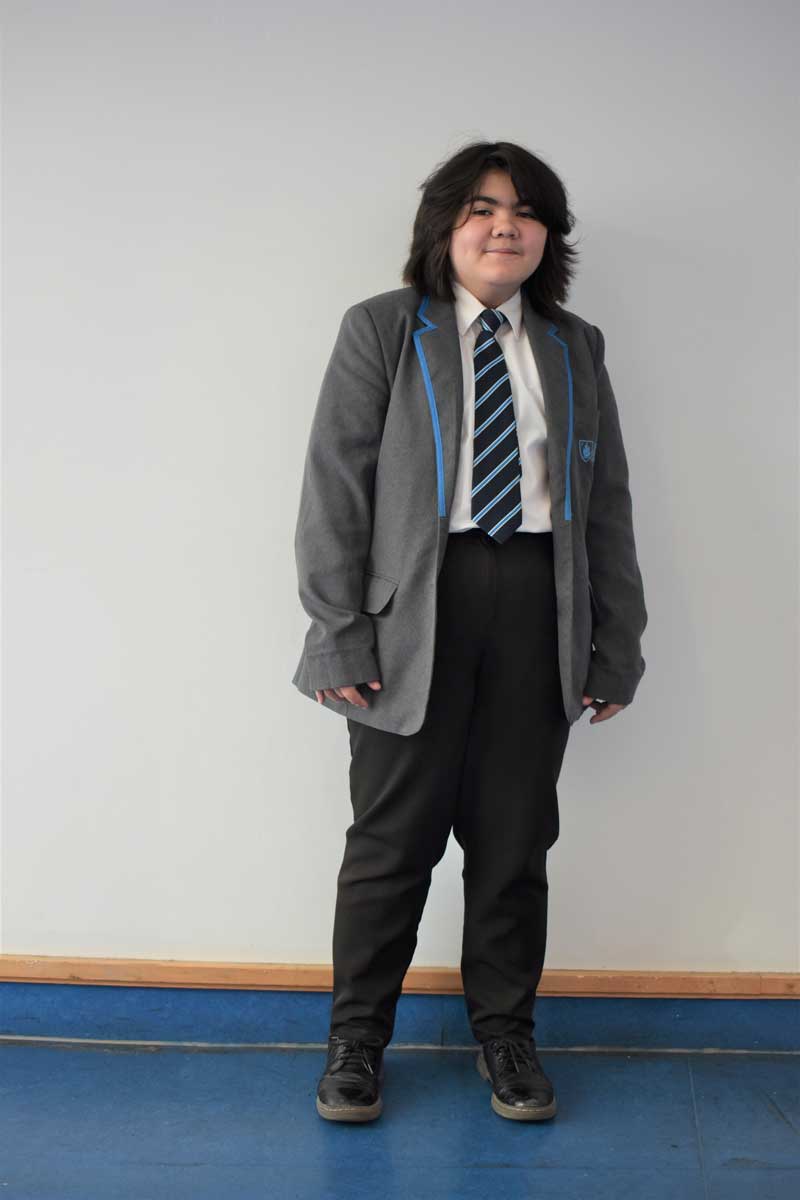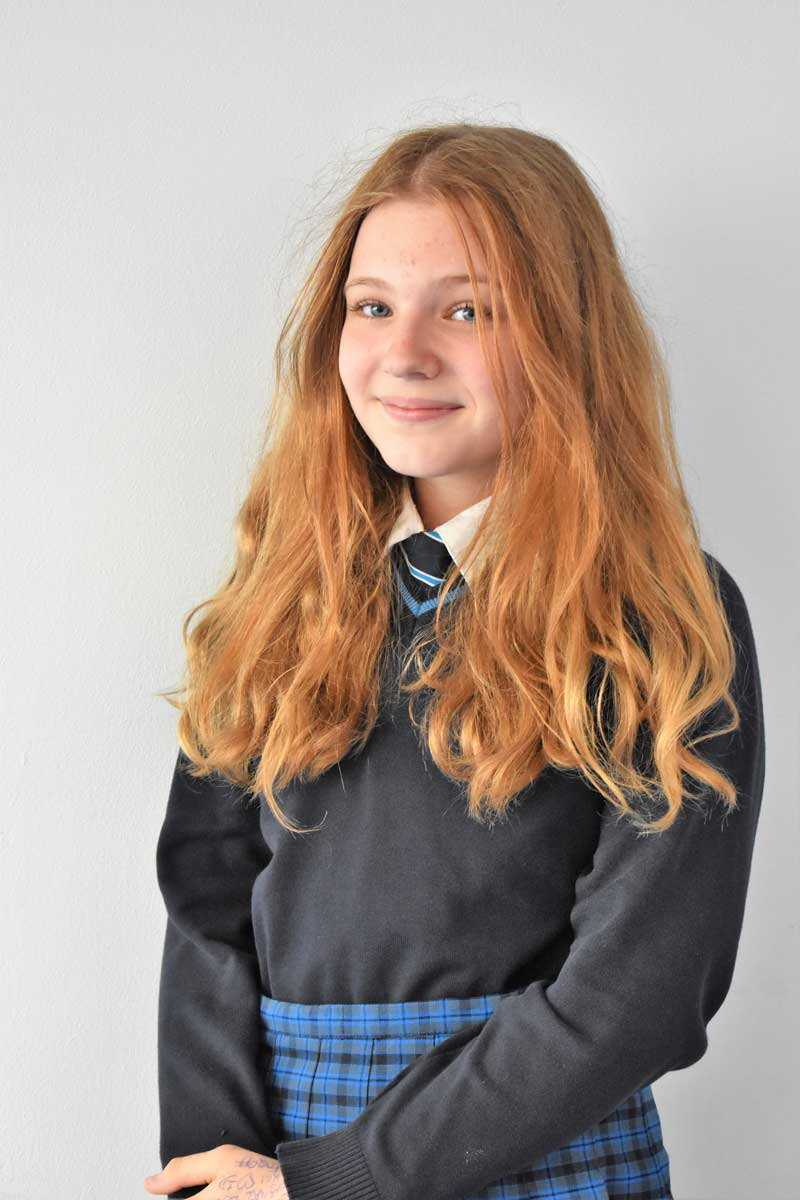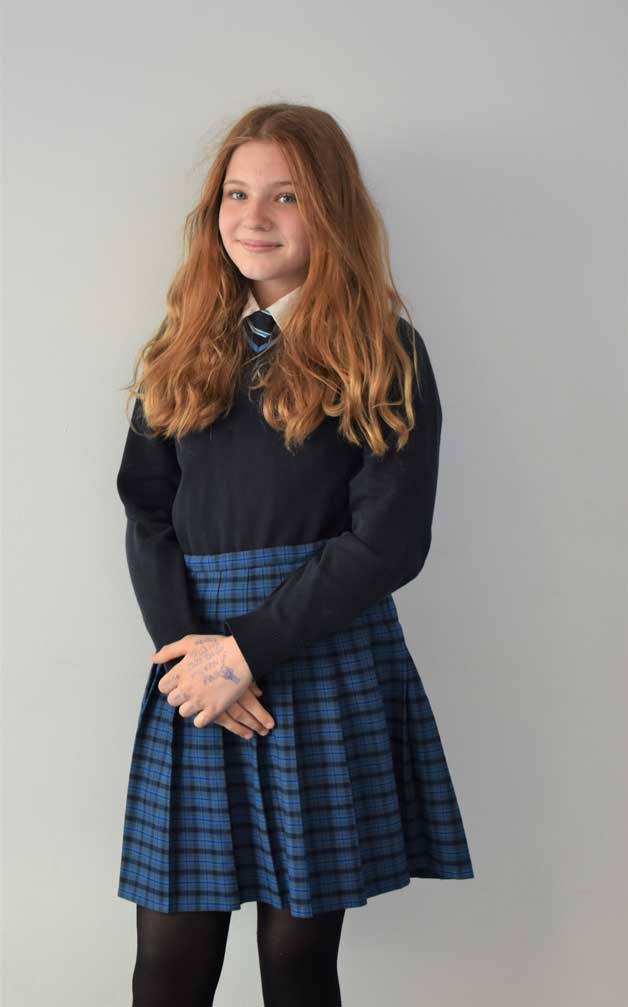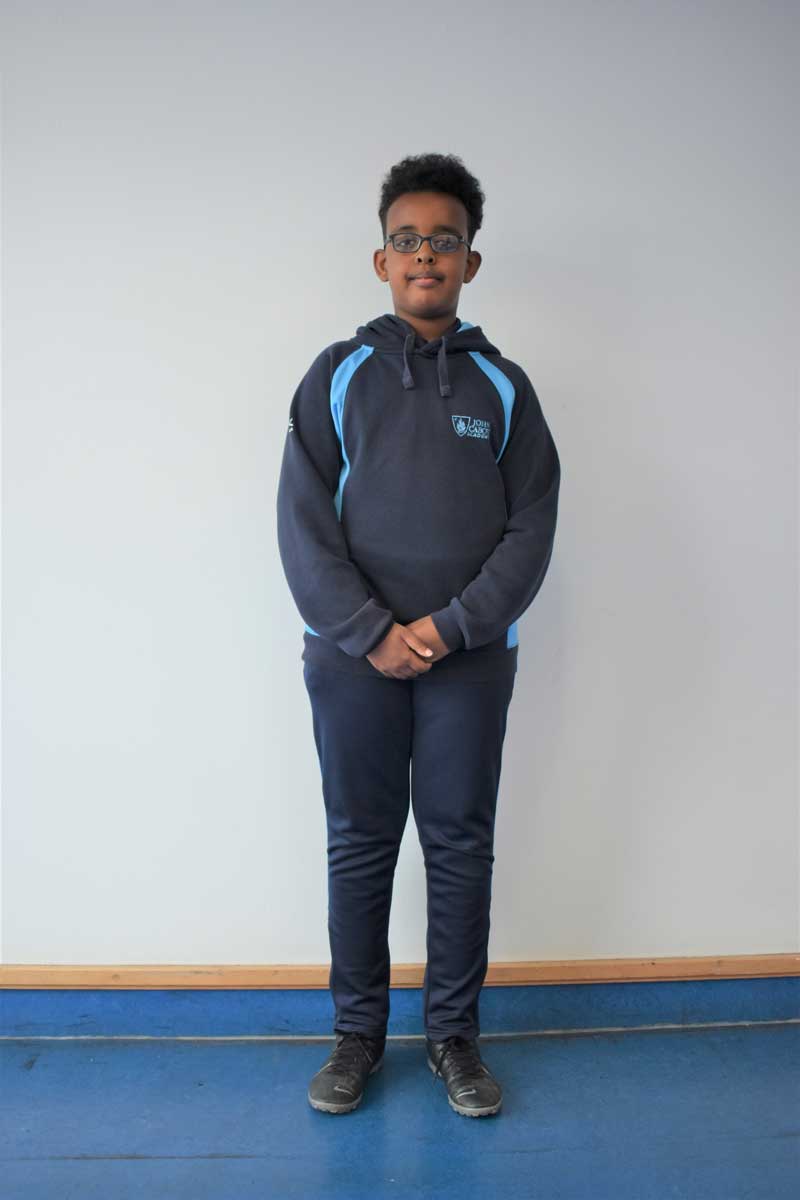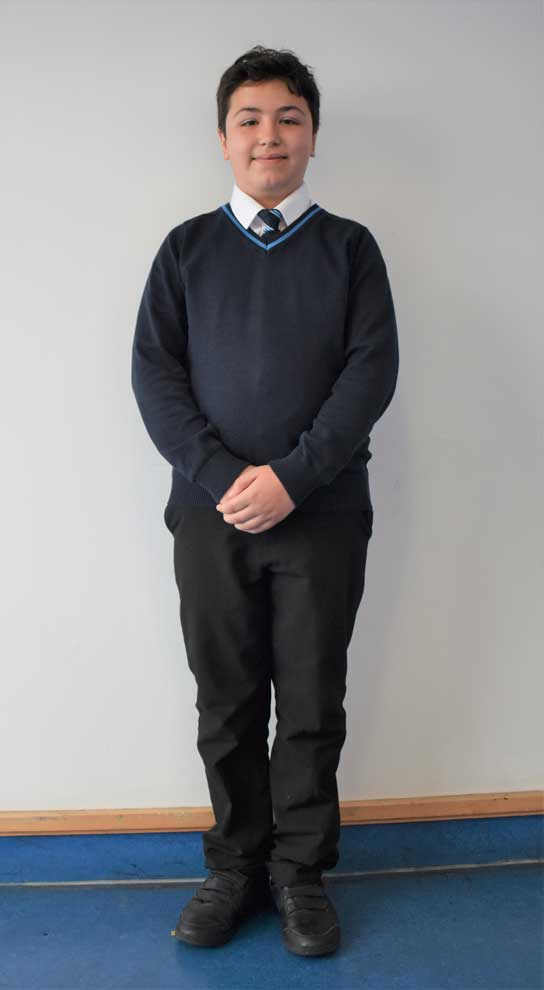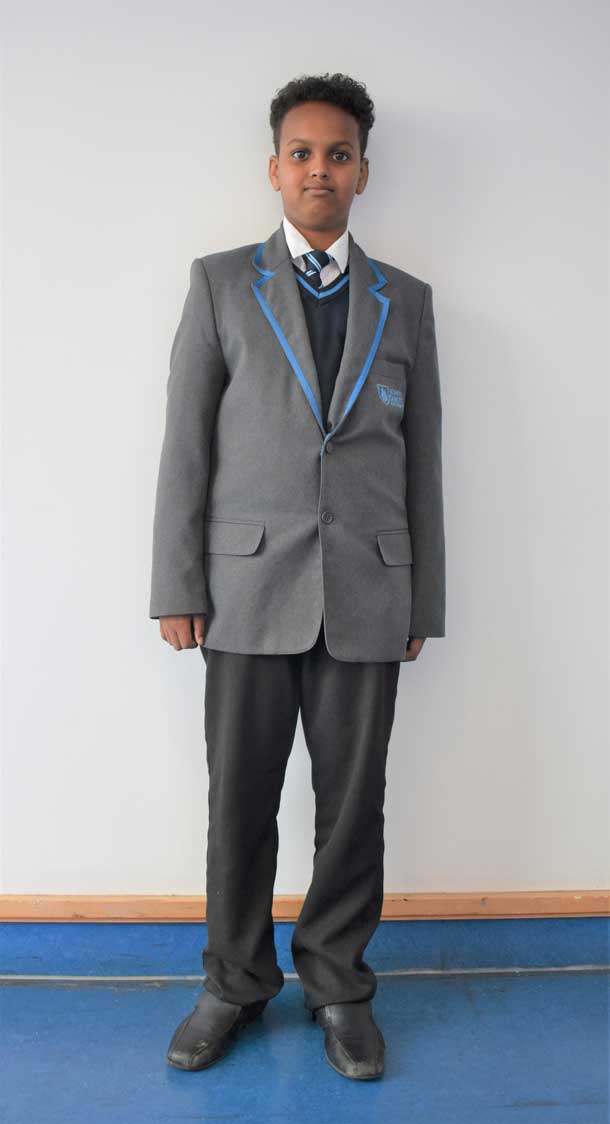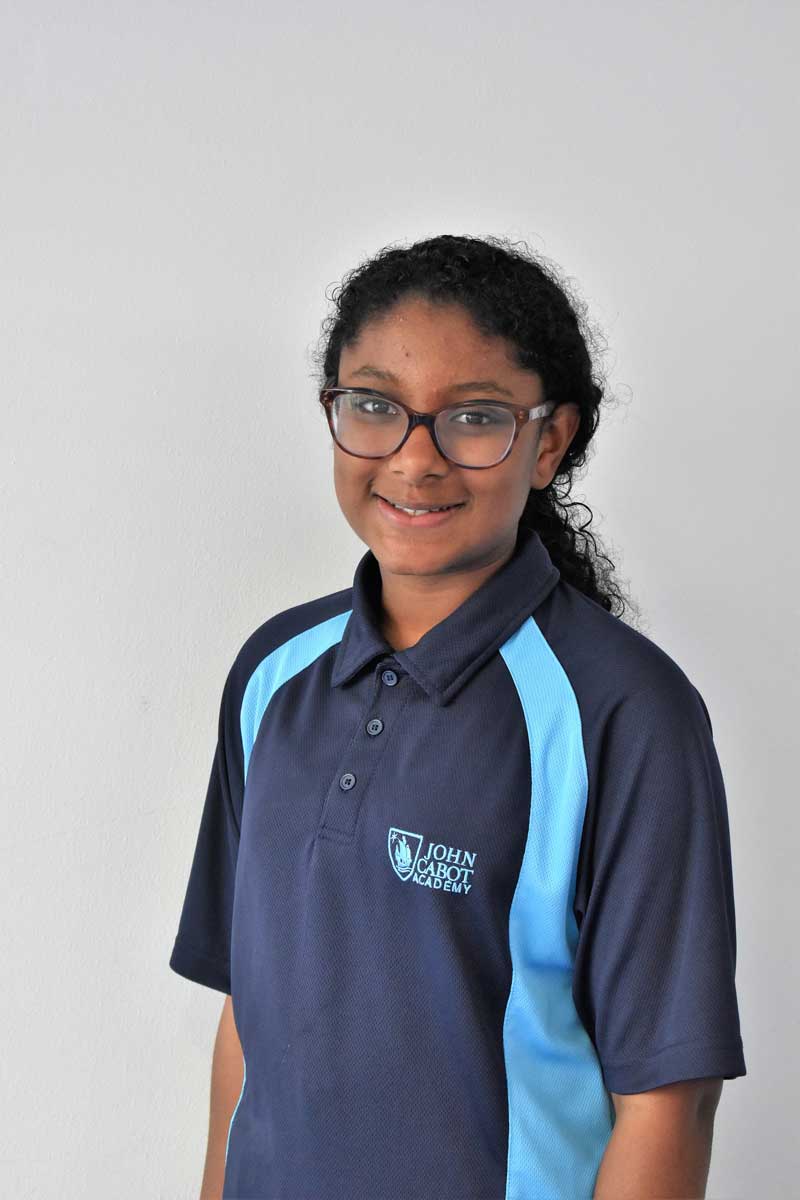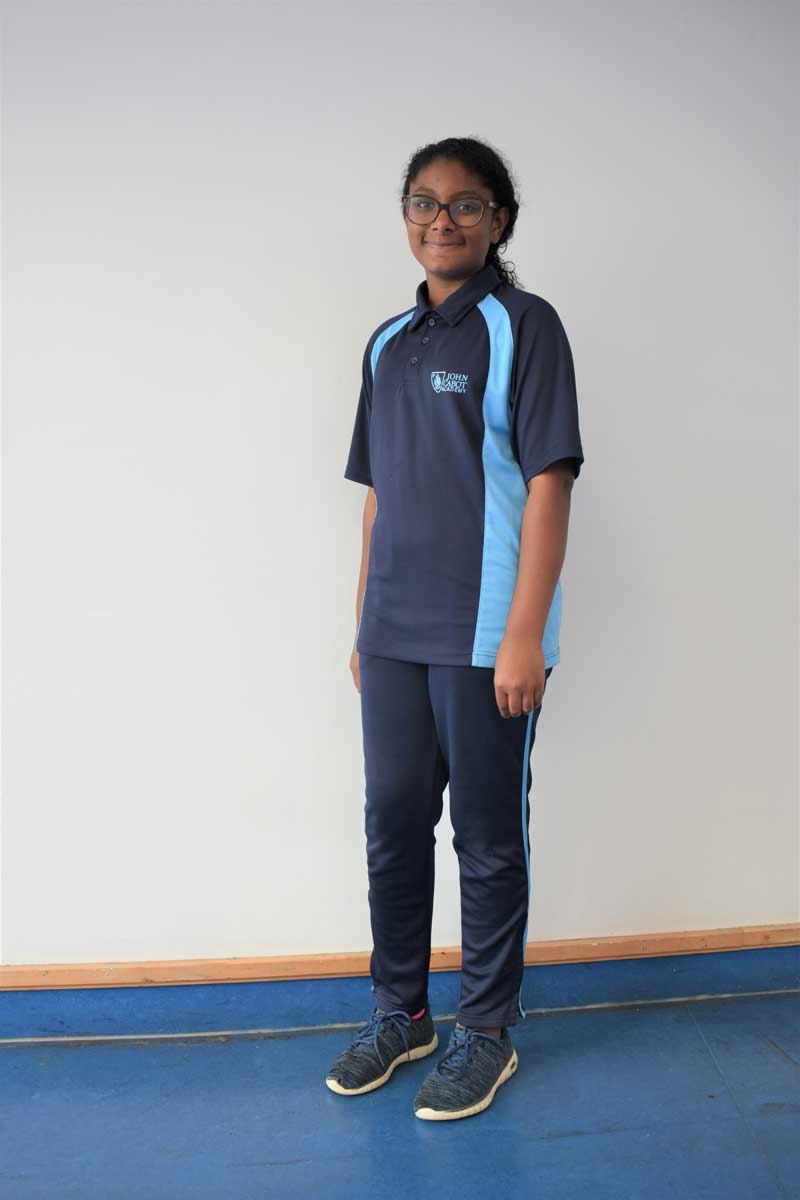 IMG_0532-768x1024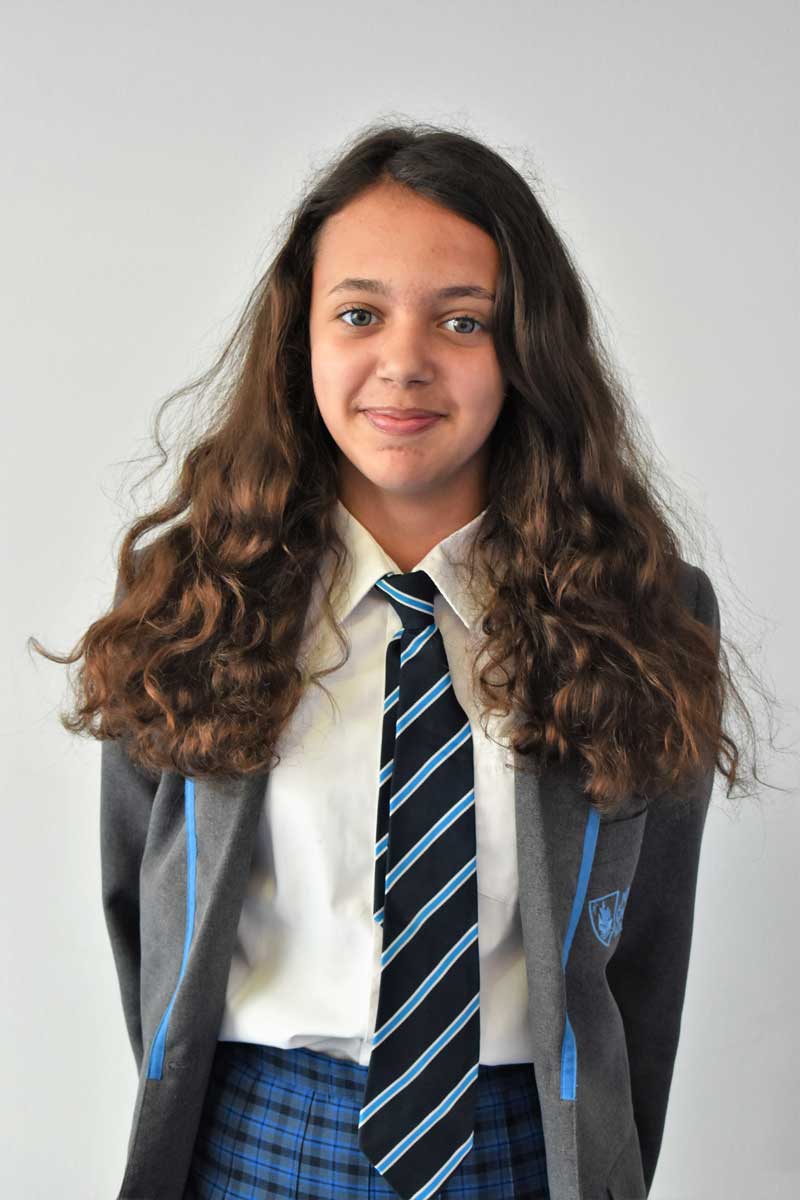 Screenshot_20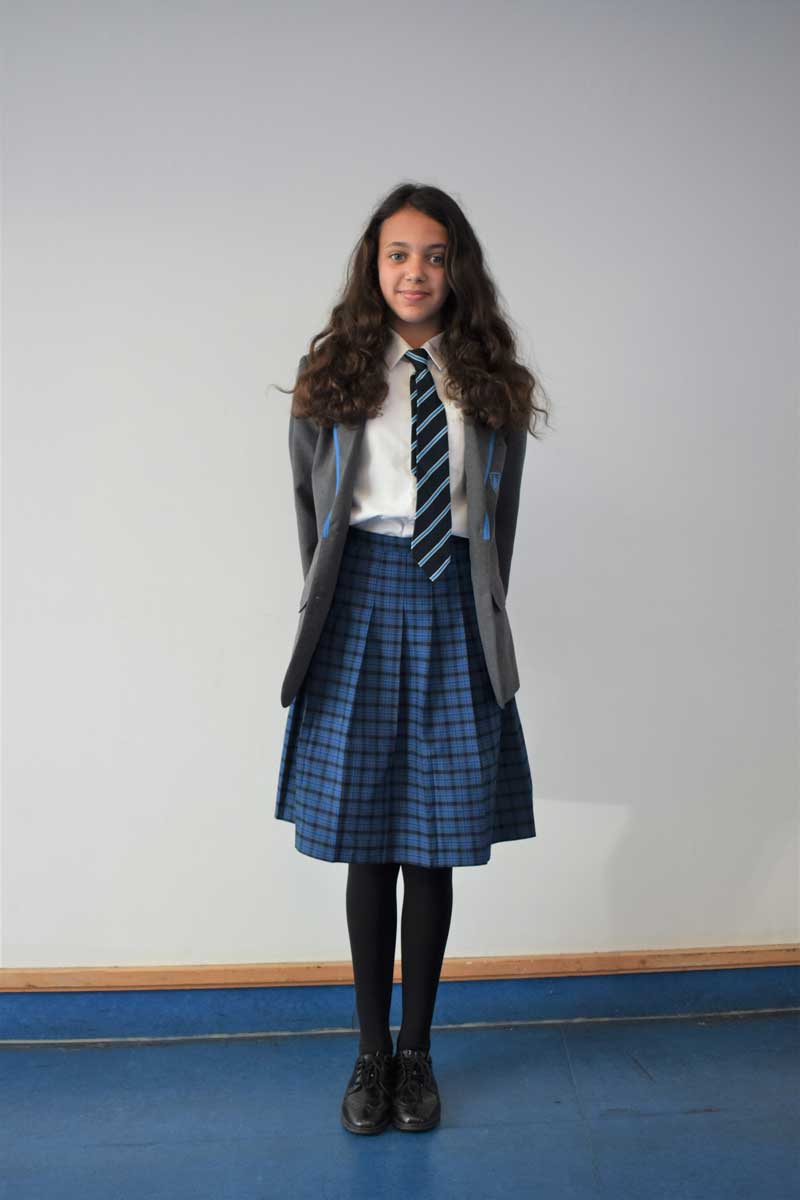 DSC_00111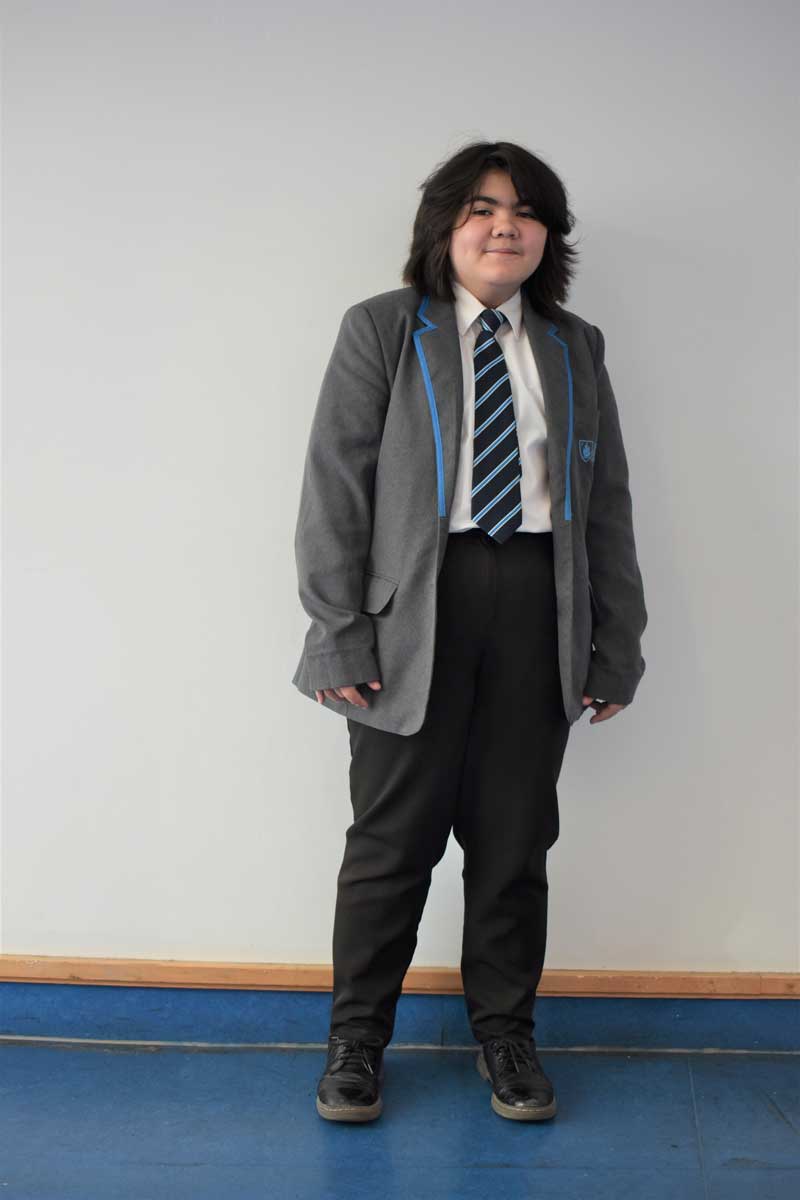 DSC_00131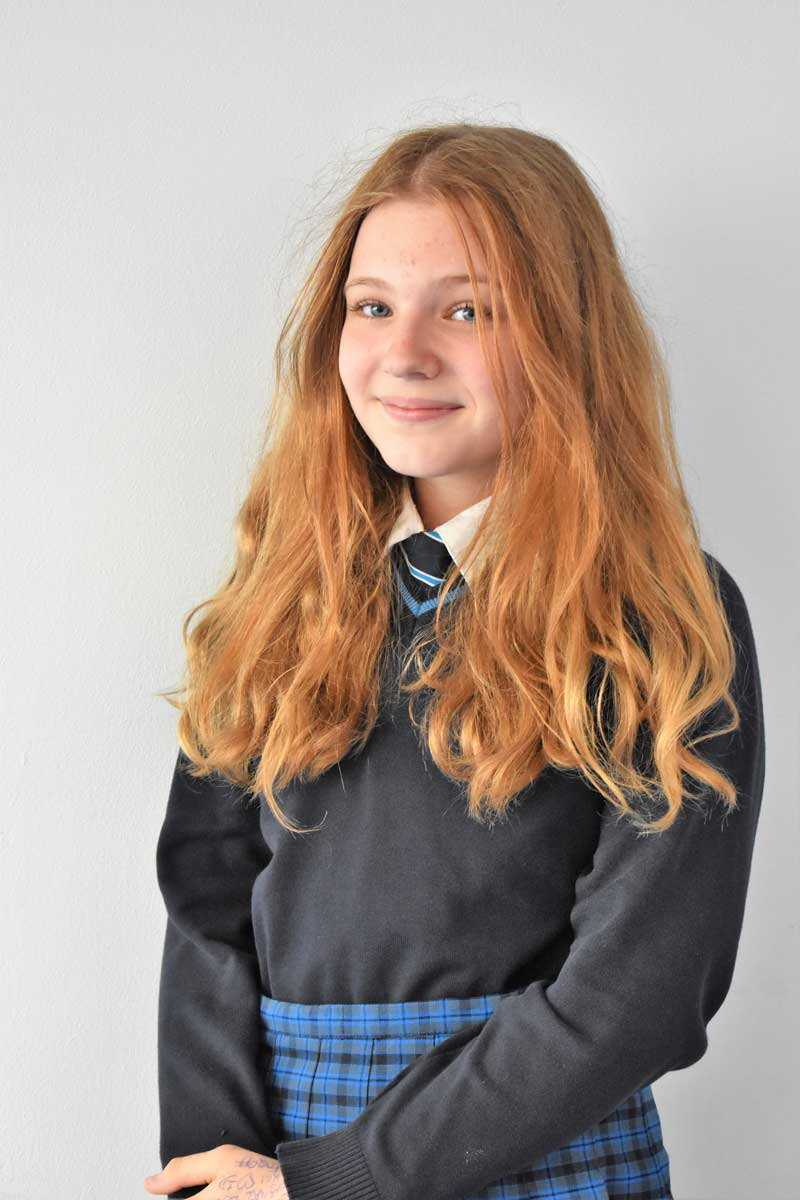 DSC_00141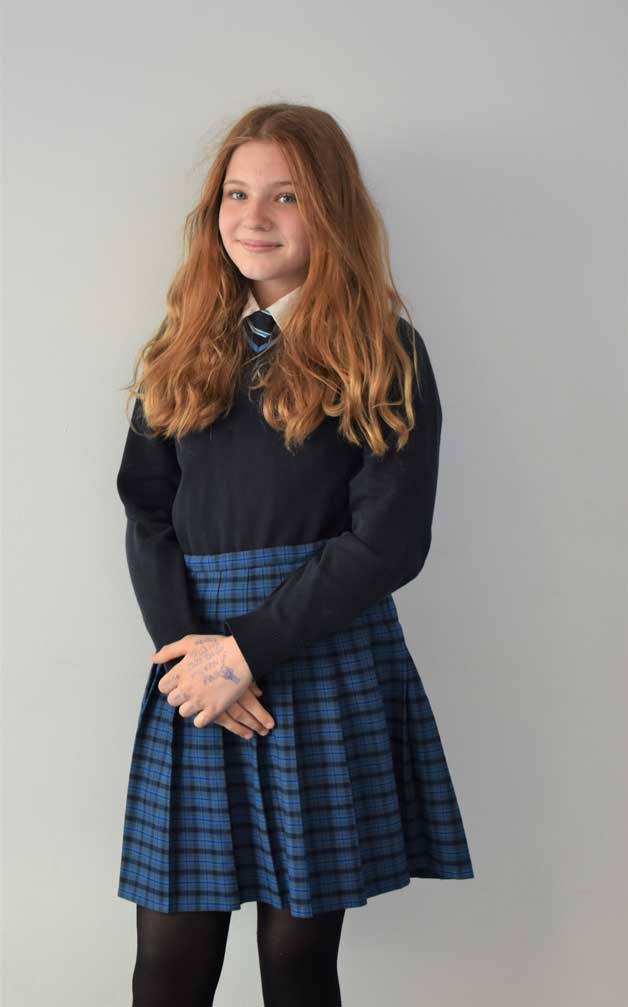 DSC_00161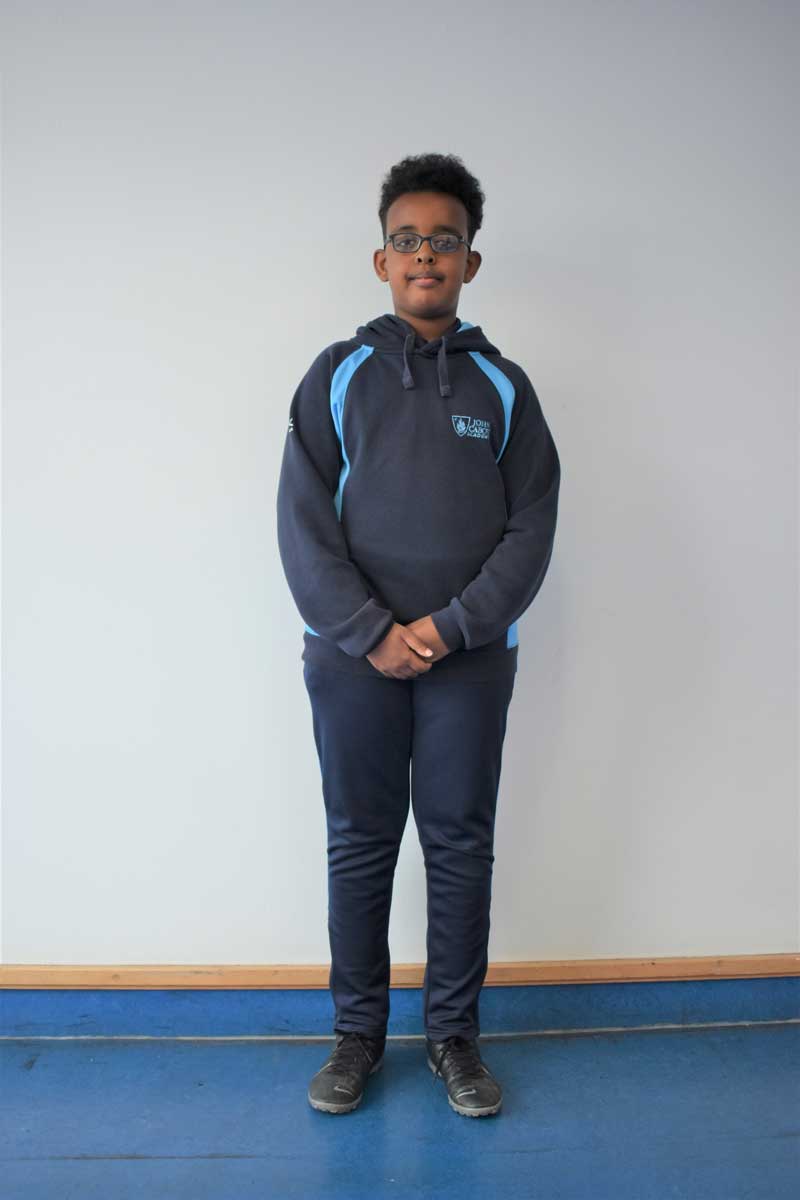 DSC_00181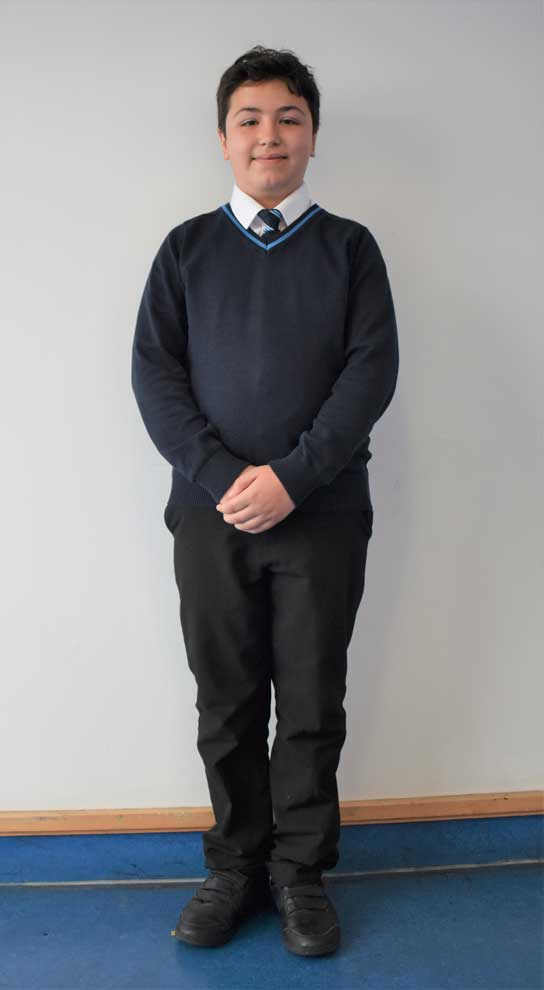 DSC_00201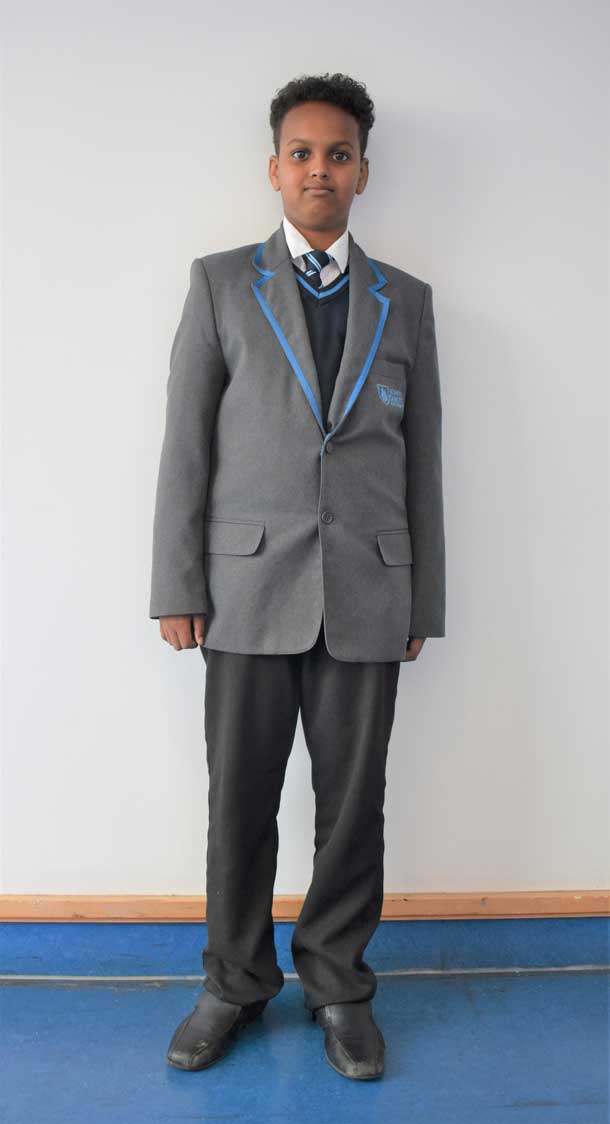 DSC_00221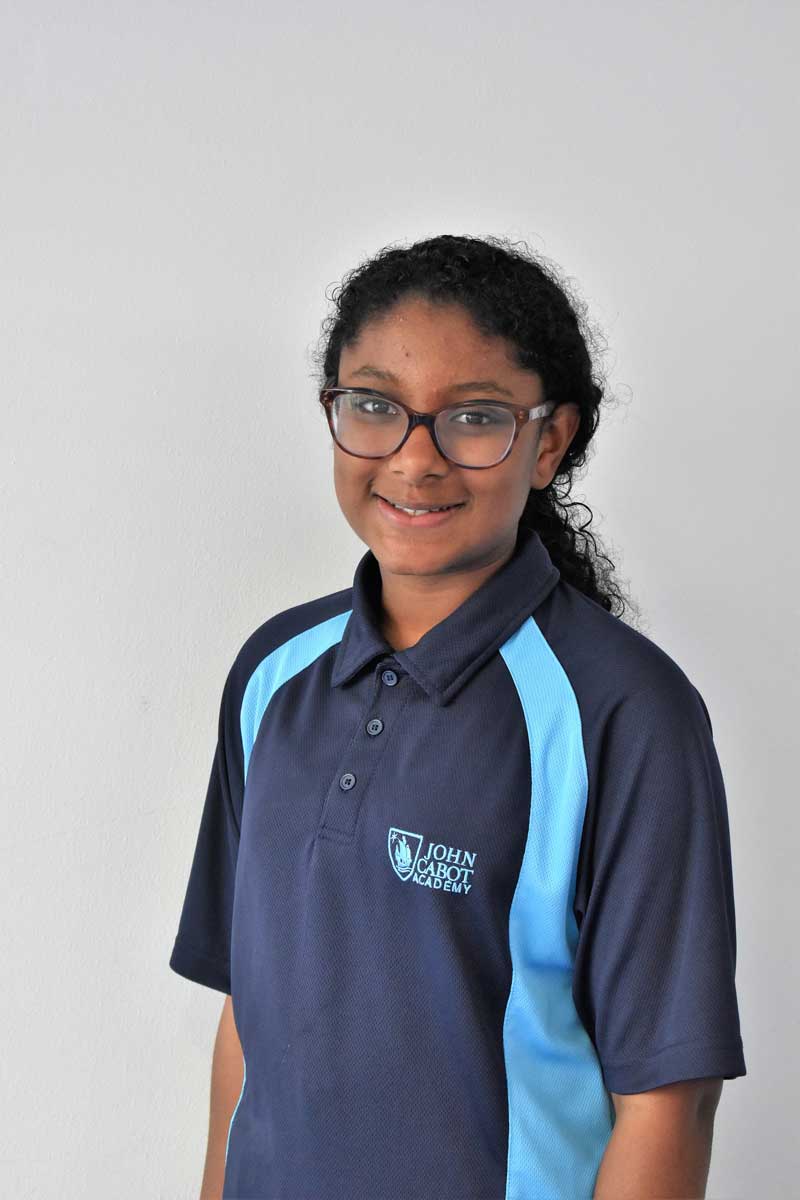 DSC_00231